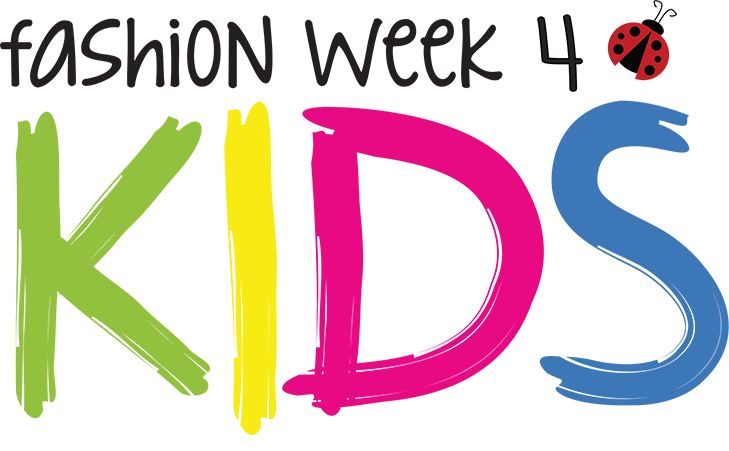 Fashion Week 4 Kids is a one-of-a-kind event that aims to give kids a fashion week of their own. While reminiscent of traditional fashion weeks, FW4K is just as much for children as it is for families, fashion aficionados, designers, and media. Our mission is to create a playful event filled with imaginative experiences featuring fashion, high-quality entertainment, and interactive activities.

Open casting calls will be held for children ages 5-12 years old who are interested in walking in the fashion shows. FORD/ Robert Black Agency will be sitting on the panel selecting the models. There is a $25 registration fee for each child. Pre-registration and experience are not required.

Fashion Week 4 Kids (FW4K) is an annual event boasting a week-long schedule of fashionable events including playful family activities, fashion shows, and much more. FW4K caters to kids, families, and the fashion industry by providing high quality entertainment and current fashion collections from the most desirable designers and brands. Fashion Week 4 Kids will present their seventh annual event at Desert Ridge Marketplace.
2023 Schedule Coming Soon!