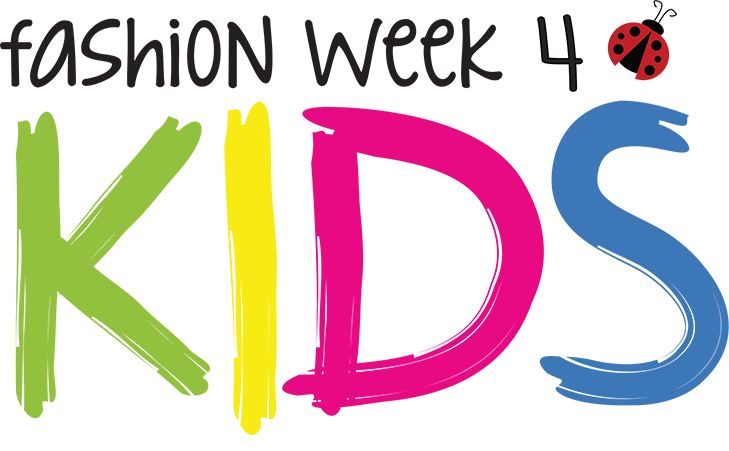 Our 2022 schedule is available now! This year's event will be held at Desert Ridge Marketplace featuring events, activities and of course fashion shows!
Casting calls for this year's event are now officially open! Check out our list of dates below to participate as well as all the information you'll need before you attend.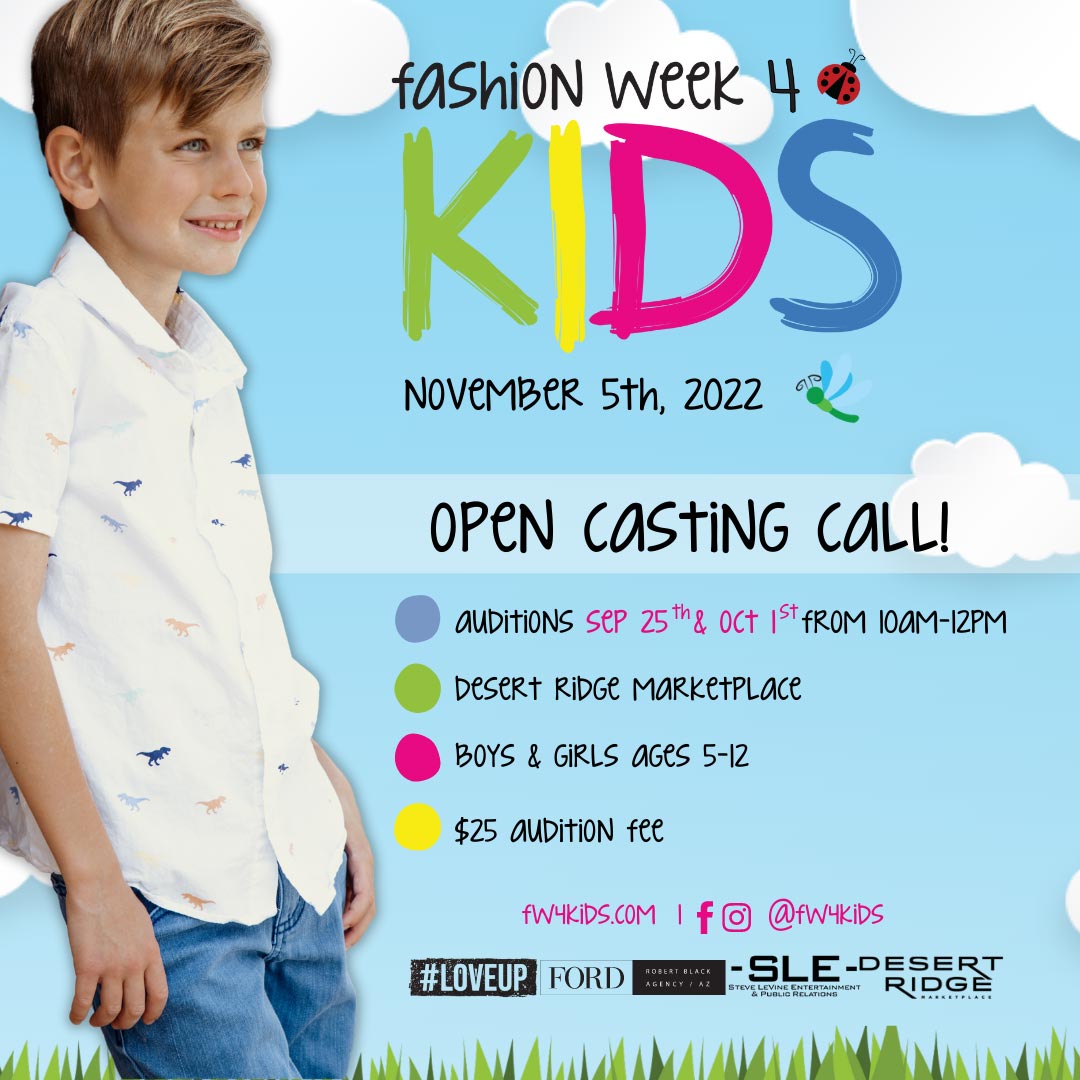 Fashion Week 4 Kids is a one-of-a-kind event that aims to give kids a fashion week of their own. While reminiscent of traditional fashion weeks, FW4K is just as much for children as it is for families, fashion aficionados, designers, and media. Our mission is to create a playful event filled with imaginative experiences featuring fashion, high-quality entertainment, and interactive activities.
Fashion Week 4 Kids (FW4K) is an annual event boasting a week-long schedule of fashionable events including playful family activities, fashion shows, and much more. FW4K caters to kids, families, and the fashion industry by providing high quality entertainment and current fashion collections from the most desirable designers and brands. Fashion Week 4 Kids will present their seventh annual event at Desert Ridge Marketplace.